An experienced team with a common goal
Peter Lübeck Stephensen
Co-founder & CEO. Primary responsibilities are IP and food safety.
MSc in Biochemistry, Ph.D. in Fungal Molecular Biology. Expert in biorefinery concepts and fungal use in the food industry. Believe fungal fermentation of agricultural and industrial waste streams to food ingredients are important new protein sources in the food sector.
Jesper Schierbeck-Hansen
Co-Founder, CFO & Chairman of the board. Primary responsibilities are financial and commercial aspects of the business.
Cand. Oecon from the University of Aarhus. From the onset of my carrier I have worked as Finance and strategy manager in Novo Nordisk, VP in Coloplast Japan, and Group Managing Director for the Stibo Group. For the past 20 years, I have worked as an Entrepreneur and Investor for a range of high-tech startups within the field of Sustainability, Med-tech, and Biotechnology.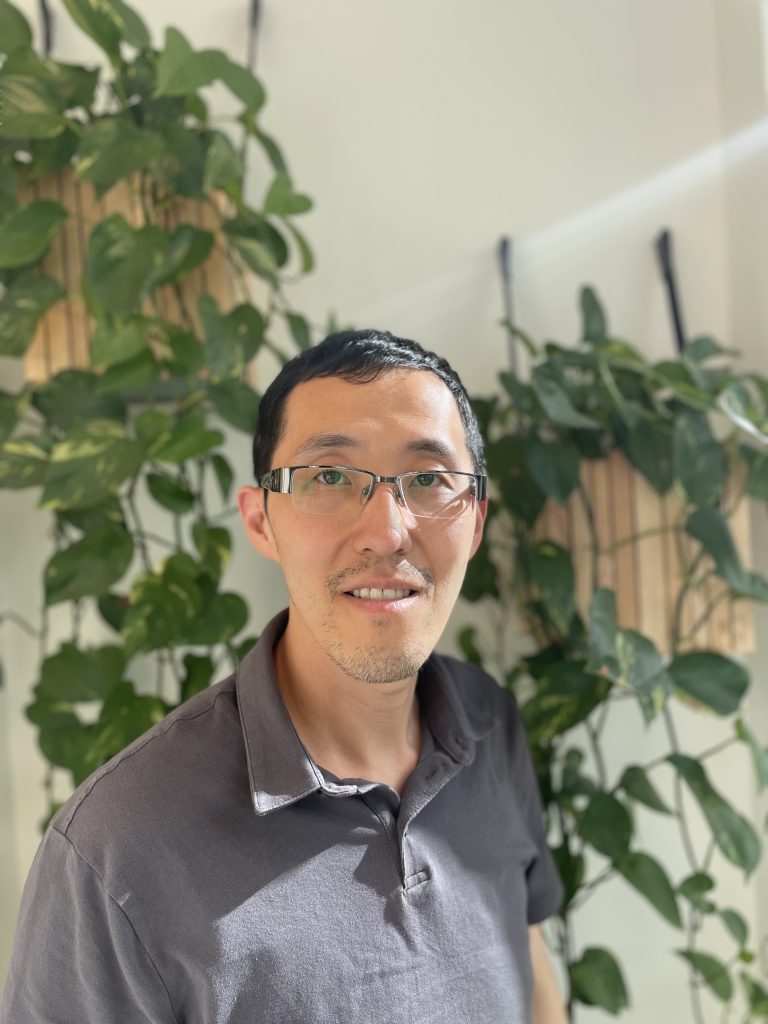 Lei Yang
CSO. Primary responsibilities are scientific development & research management.

Ph.D. in fungal molecular biology. Am an enthusiastic researcher with expertise in the development of microbial biotechnology and experience in fungal fermentation and strain engineering. Believe that Myco4Food´s innovative solution can produce high-quality fungal-based protein for our society in a more sustainable and healthy way.
Mette Lübeck
Co-founder & board member. Primary responsibilities are partnerships & product application.
MSc in Agronomy, Ph.D. in Fungal Molecular Biology. Expert in biorefinery concepts and fungal biotechnology. Am passionate about fungi and believe they will become an important part of our future sustainable food system.
---